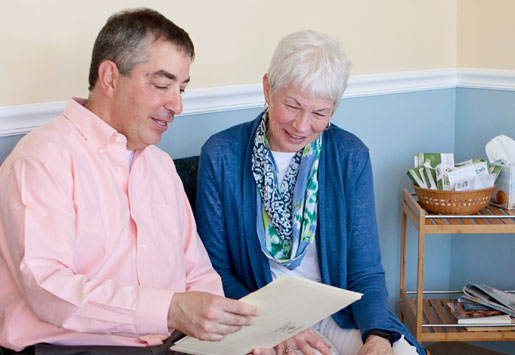 North End Dental Associates
Our goal is to improve the lives of those we serve.
We accomplish this as we live up to our reputation of dental excellence and personalized care. We will be honest, knowledgeable and professional, treating our patients as a priority and building lasting relationships with them through the years. Additionally, we will use our skills and expertise to deliver only the highest quality of comprehensive care. The end result will be a practice known for its quality services and personal with a small-town feel.